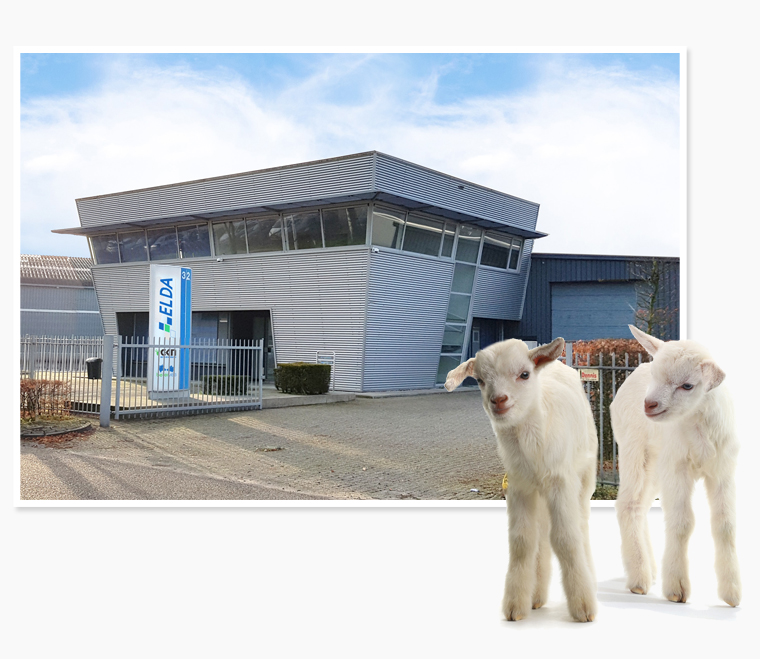 In a world of increased regulation and seemingly accelerating technology adoption, ELDA is there to help farmers manage their farms with easy-to-use, cutting-edge technology. ELDA helps you take care of tech and reporting, so you can take care of your farm.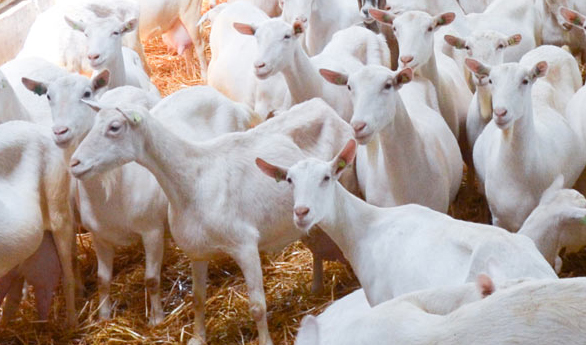 Management systems
Elda offers the leading goat management program in Europe, EGAM. We also supply corresponding ear tags, boluses, and leg bands to help you manage your farm.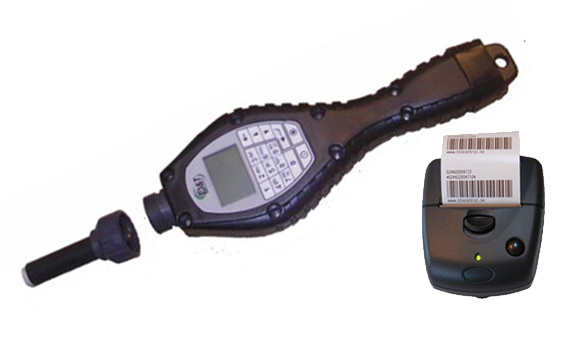 Handhelds/readers
With easy link to our software, ELDA handheld readers allow for information exchange with databases such as EL&I GD, VKI, and Agrobase.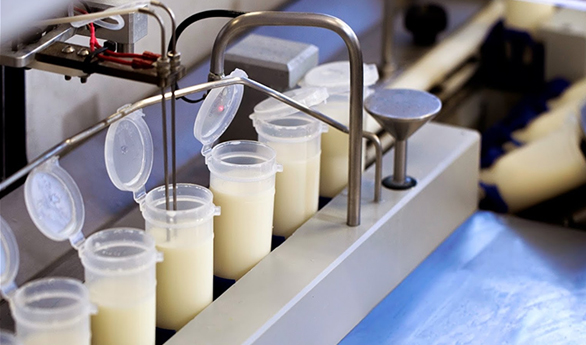 MIlk
Elda helps milk processors, coops, farmers, and other farm-adjacent organizations by providing administrative tools for milk quality and transaction statements.